Bi-Fold – Internal Doors
Below is a selection of our Internal Bifold Door Range. Why not call into our showroom or call us to discuss your door needs further with our friendly, trained professionals.
Custom Made Doors Available
Call us or visit us today to discuss your entry set needs with our friendly, trained professionals
We have more selection to choose from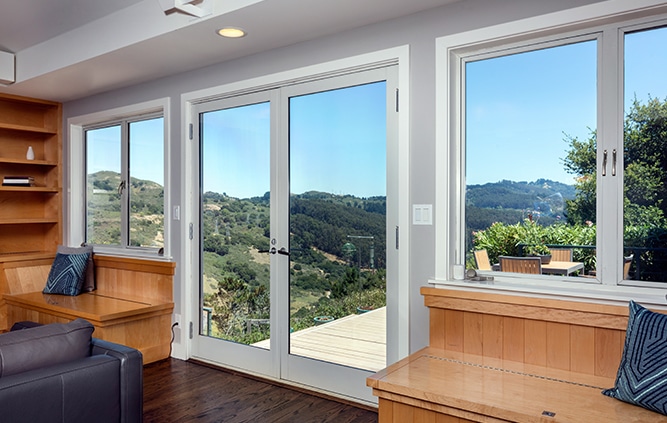 03 9783 2882
Request a Free Quote
Other Doors
Sizing

Standard size is
2040mm x 520mm x 35mm to
2040mm x 870mm x 35mm
Special sizes can be ordered to suit customer requirements.
Finishes

Doors are available in a range of finishes to suit customer needs.
* Solid timber in kiln-dried (KD) Hardwood, Cedar, Meranti and Merpauh
* Solid construction with Sliced Pacific Maple (SPM) veneer or pre-primed veneer
* Semi-solid construction with SPM veneer or pre-primed veneer
Installation

We offer full installation service that includes free measure and quote.
Bifold Doors Melbourne
Have you been looking for quality bifold doors in Melbourne to seamlessly integrate your indoor and outdoor areas? The Feature Doors & Windows Centre are famous for the huge range of stylish and sturdy bifold doors we offer throughout Melbourne, working only with leading manufacturers. Bifold doors work to create an open plan feel throughout your property, breaking down the boundary between the indoors and outdoors for a seamless entertaining or living experience. Make the most of the lovely Australian weather by investing in bifold doors from Melbourne's top team, the Feature Doors & Windows Centre!
Internal Bifold Doors Melbourne
Contrary to popular belief, bifold doors aren't just for the backyard. Internal bifold doors are a great option for those looking to maximise the potential of their home, as it allows you to create multifunctional zones out of the one room. By acting as a stylish room divider, internal bifold doors also allow for privacy when entertaining guests. Internal bifold doors also make an ideal replacement for any internal doors in your home that are making it feel claustrophobic and small. By creating a sense of flow throughout the home and flattering small spaces, you can truly enjoy your home to the fullest potential with our internal bifold doors for Melbourne homes. For an extensive range of external and internal bifold doors in Melbourne, there's no better pick than the Feature Doors & Windows Centre!
Feature Doors & Windows Centre has been proudly servicing builders, owner builders & retail clients for over 25 years.