Custom Made Doors Available
Call us or visit us today to discuss your entry set needs with our friendly, trained professionals
We have more selection to choose from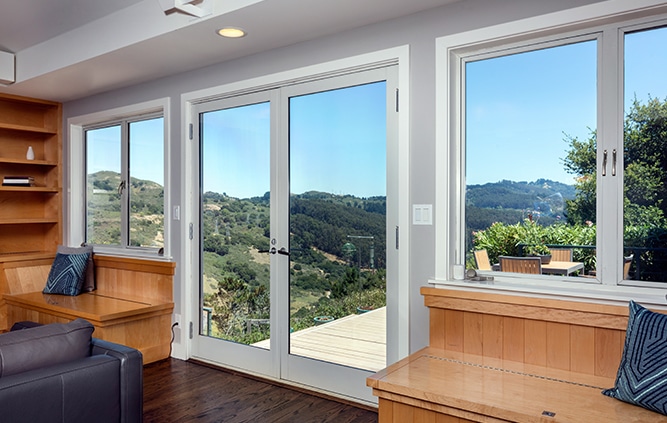 03 9783 2882
Request a Free Quote
Sizing

Standard size is
2040mm x 820mm x 40mm or
2340mm x 820mm x 40mm
Special sizes can be ordered to suit customer requirements.
Finishes

Doors are available in a range of finishes to suit customer needs.
Solid timber in kiln-dried (KD) Hardwood, Cedar, Meranti and Merpauh
Solid construction with Sliced Pacific Maple (SPM) veneer or pre-primed veneer
Semi-solid construction with SPM veneer or pre-primed veneer
Installation

We offer full installation service that includes free measure and quote.