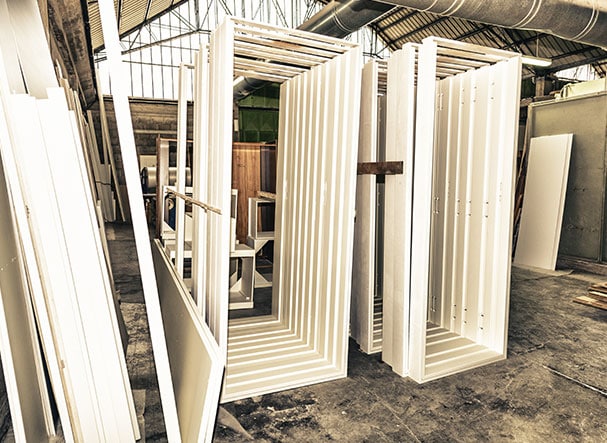 Mobile Business Servicing In Frankston VIC 3199

Are you getting started on building your dream home? Maybe you're remodelling a property to sell or rent. Whatever the project, a well-designed and structurally sound home or office needs quality doors and frames.
At Feature Doors & Windows Centre we've spent the last 25 years helping residents, contractors and developers right across Melbourne find the right frames and doors for their property.
You might be wondering why you'd need our help; isn't a door just a door? When looking for a door you need something that not only looks the part but is built out of high-quality, durable material. This helps to guarantee the safety of the doorway and ensures that once it's installed the product will stand up to years of frequent use.
Our team of industry experts can help you find a door that is perfectly suited to your needs, and that will complement the existing design of your property. When you buy from Feature Doors & Windows Centre you are making a strong investment towards the increased property and kerb value of your home or office.
Don't waste time and money on poorly made, inferior doors and frames. Bad products cause health and safety risks and lead to frequently and costly repairs.
Our indoor doors frames help to support the structure of your property, while our outdoor range is built to withstand the harshest weather conditions. They'll stay looking good come rain, hail or shine.
At Feature Doors & Windows Centre we also offer outstanding services in sliding door repairs and brick cutting as well as our popular lead-lighting classes. Click here to find out what our team can do for you!