Custom Made Doors Available
Call us or visit us today to discuss your entry set needs with our friendly, trained professionals
We have more selection to choose from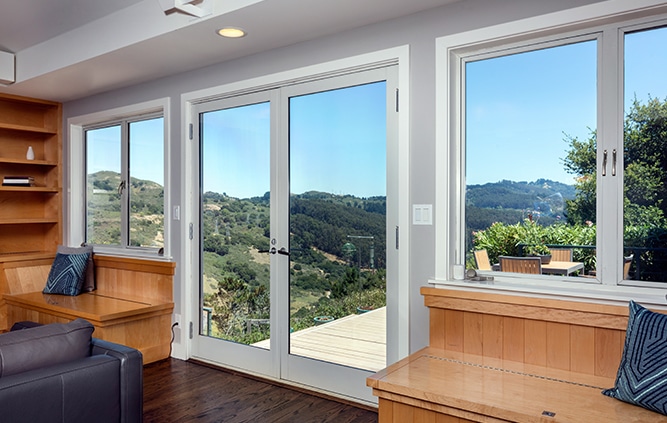 03 9783 2882
Request a Free Quote
Sizing

Standard size is
2040mm x 820mm x 40mm or
2340mm x 820mm x 40mm
Special sizes can be ordered to suit customer requirements.
Finishes

Doors are available in a range of finishes to suit customer needs.
Solid timber in kiln-dried (KD) Hardwood, Cedar, Meranti and Merpauh
Solid construction with Sliced Pacific Maple (SPM) veneer or pre-primed veneer
Semi-solid construction with SPM veneer or pre-primed veneer
Installation

We offer full installation service that includes free measure and quote.
Pivot Doors Melbourne
There's no question that pivot doors are eye-catching, being majestically large and swinging open to welcome guests into your home. Pivot systems have the ability to effortlessly swing open any specially-designed doors, acting as a unique and striking welcome into your home.Pivot doors best suit modern or contemporary homes, adding a powerful wow-factor to your property that is sure to boost its value. Leaving a strong impression on anyone who enters through your doors, pivot doors speak to your home's architectural design (and of course, the homeowner's refined tastes!) When it comes to purchasing your pivot door from the Feature Door & Window Centre, you can choose from aluminium or timber depending on what complements your home best and suits your personal tastes the most. Whatever your budget or preferences, we're sure to have a pivot door for you.The Feature Door & Window Centre are proud to offer stylish pivot doors to Melbourne suburbs within a 35km radius of our showroom. Due to their unique design, we are also happy to assist with professionally installing your pivot doors. To find out whether pivot doors could suit your home, give our friendly team a call on
03 9783 2882
or drop into our showroom located at 544 Frankston – Dandenong Rd, Carrum Downs.