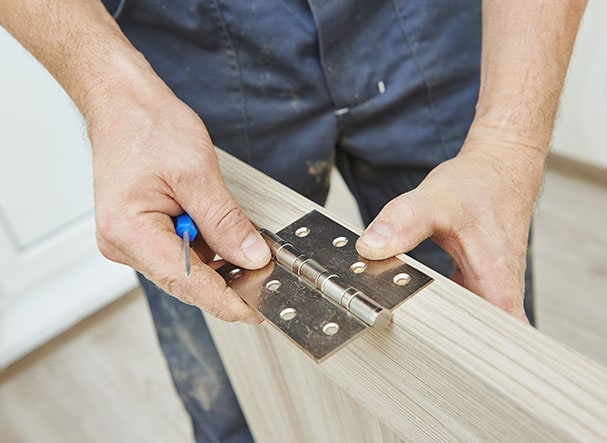 Mobile Business Servicing In Frankston VIC 3199

At Feature Doors & Windows Centre we've been providing quality doors to homes and businesses right across Melbourne for over 25 years.
Our team not only supplies the most sought-after doors along the Bay, we offer professional installation services to ensure that your door will be swinging worry-free our years to come.
No matter the size of the door or the property type, our team have got the know-how and experience to get the job done delivering outstanding service time and time again. It's just one of the reasons why we're the most trusted name in door supply and installation throughout Melbourne's suburbs.
Working with a professional team means that every part of the job is managed for you, right down to the smallest detail. Our installation means your door will hang on its hinges for years to come, helping to boost the kerb value of your property.
If you'd prefer then we can leave the installation up to you, providing you with a well-made and durable door that will fit into the frame in a few easy steps.
Whether it's you or a member of our team tightening the last screw on your new door, you can be assured that you've made a strong investment in a high-quality product. A well-made door is a statement of style and design and can add to a consistent and uniform aesthetic across your entire property.
Whether it's doors, precision brick cutting or leadlighting classes, you'll find what you're looking for at Feature Doors & Windows Centre. Click here to speak to our team today!