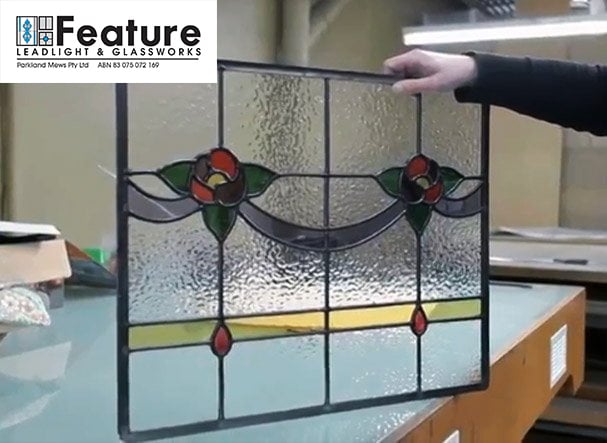 Mobile Business Servicing In Frankston VIC 3199

Looking to try your hand at lead-lighting? At Feature Doors & Windows Centre we provide professional classes for those wanting to have a go at this fun and engaging craft.
Usually found decorating properties, lead-lights are made by joining colourful pieces of glass together with a lead glue, creating a striking and vibrant piece of art that will brighten up any room.
Our classes are run by our team of skilled experts, meaning they are safe, fun and educational. With the help of your teacher you'll be able to create your own stunning lead-light in no time. You'll be amazed how much better you'll become from week to week, with many of our participants building a lasting interest in the craft.
These classes are perfect for everyone, from those with craft or mosaic skills to complete beginners. The classes are inclusive, meaning you'll never feel like you're falling behind. Come along, learn a great new skill and meet some wonderful people at one of our lead-lighting classes.
At Feature Doors & Windows Centre lead-lighting classes aren't the only thing we're known for. For 25 years we have been the industry leaders when it comes to sliding door repairs, painting and staining solutions and brick cutting.
Click here to find out what we can do for you.