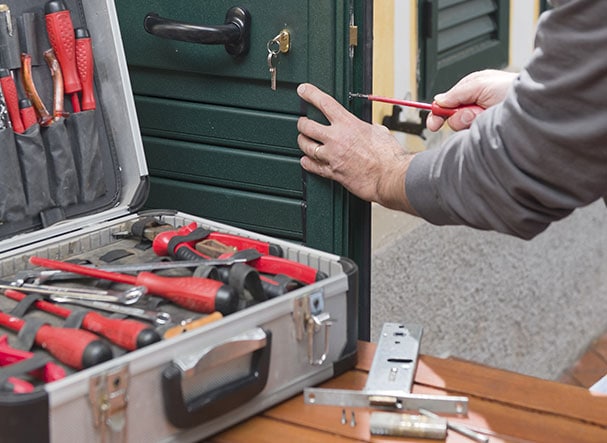 Mobile Business Servicing In Frankston VIC 3199

Sliding doors are a popular and attractive staple in many Australian homes, brightening and livening up any room, while still helping to keep a property safe and secure. But over many years of continued use sliding doors can wear down, meaning they don't properly fit in their frames. This not only makes then harder to open and close, ignoring the problem is a sure-fire way to make the problem worse.
At Feature Doors & Windows Centre our team of friendly professionals can help get your sliding door working as it should. With over 25 years of industry experience, we have the know-how to fix any problem that might be plaguing your sliding doors.
There's nothing worse than having a beautiful sliding door looking out onto your backyard or patio that you can no longer use. This could be for a number of reasons; objects can become stuck in the frame of the door and wooden doors can wear down or chip after years of repetitive use, causing the door to jam or not slide as easily as it should.
But don't worry, if you've found a problem with your sliding door that doesn't mean that it's a poor-quality product. Most faults in these kinds of doors are a sign that the product is simply due for a bit of maintenance or TLC.
The good news is that by using the services from Feature Doors & Windows Centre you won't have to worry another repair for years to come. Just smooth sliding from here on.
So drop in to Feature Doors & Windows Centre to chat to our team about our range of services including brick cutting, painting and staining and quality door and window installation. You can also click here to speak to a member of our team.